✅ Levelhead iPhone ios iPad Appstore + GIFT 🎁
Sold 0
Refunds 0
Good feedbacks 0
Bad feedbacks 0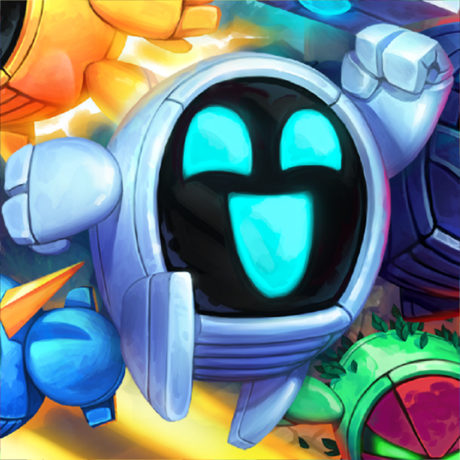 ✅ Immediately after payment, the system will AUTOMATICALLY send you an Apple ID and account password to your email address 🚀

✏️ Buy Shared AppStore Account with Levelhead 🔥
🎁 There will be UP TO 100 other random games and apps on your account as a bonus 🤯

Advantages:
🌏 The account is suitable for any country!
🧨 Our store guarantees you reliability!

📦 By making a purchase you get:
🔑 Account login and password
📚 Detailed installation instructions
🔰 Guarantee for the purchased goods (in case of incorrect data, we guarantee you a replacement without additional charge)
🕰 Access to the account is provided for 24 hours.
🔨 After installing the game, you can return to your account.
🧨After installing an application or game, it is not recommended to delete anything
🙌 Downloaded apps will work until you delete them yourself
🔥 We provide a guarantee for the purchased goods within 2 days after purchase.

📵 Forbidden:
📖 Make any changes to your account data.
🛒 Buy something on your account.
📝 Sign in to iCloud using your account details. Accounts are only used to sign in to the App Store.
- Transfer data to third parties.
👆 For violation of the above rules, you will lose access to your account, without a refund

⚠️ Reminder:
⭐️ If you have any problems, please contact the seller!
⭐️ If you buy access with updates, then you can only request data again when the update is released.